Bluetooth Headphone: Listen carefully!
Views:20 Author:Site Editor Publish Time: 2018-08-24 Origin:Site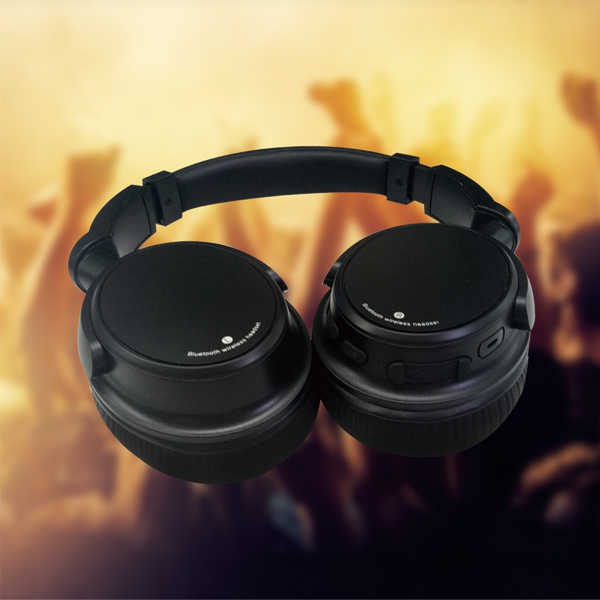 Have you heard? It's the latest and greatest headphones! Not only do they sound good they also look great. The BTV6B have a contemporary look with the rubberized matt black, which are then complemented by the polished aluminum metal accents. The lightweight, sleek, design is among the best I've ever seen. They make me want to wear them around my neck as audio jewelry just as much as I want to have them on my ears listening to them.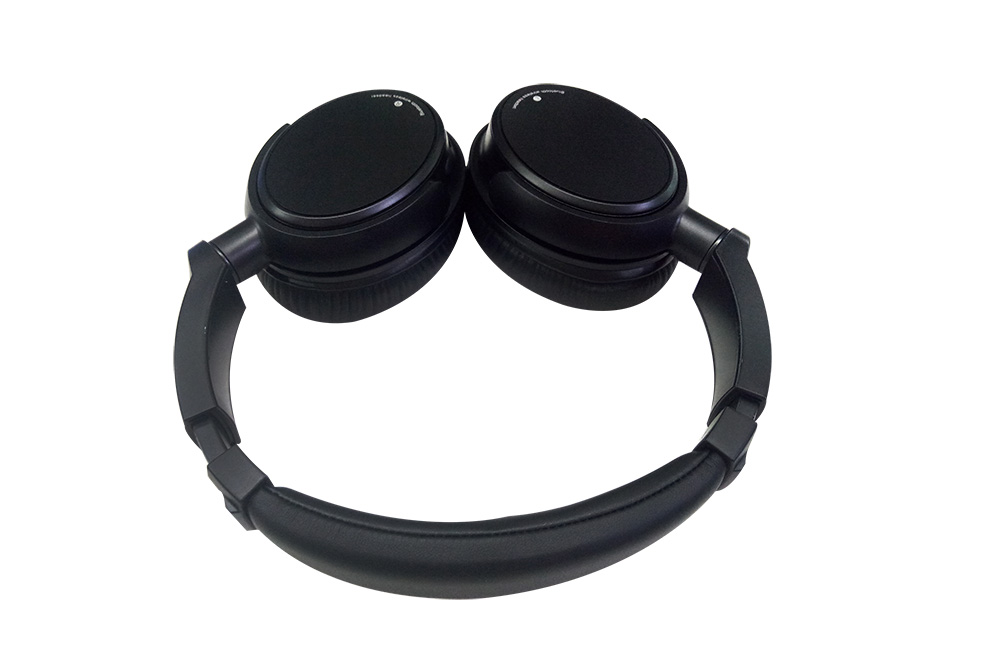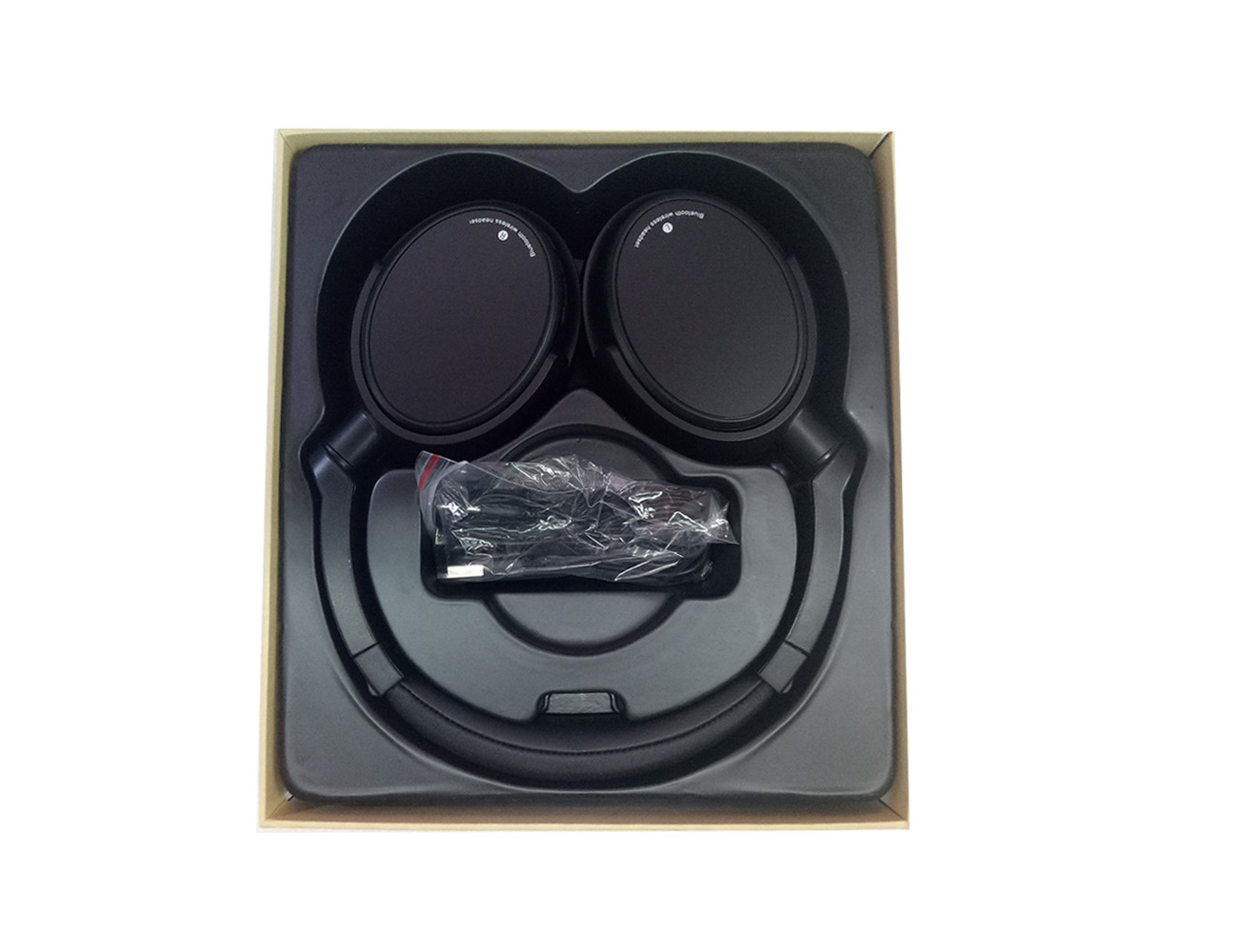 As I sit typing I have the BTV6B's on listening to Rihanna' Diamonds and the sound is quite delightful. Basically, the driver terminals are positioned to the rear of the neodymium magnets for uniform airflow, and thus assist in minimizing distortion. This speaker design was built from the ground up. Another nice feature about the BTV6B's is the folding design. At some point, the event will come about, when you'll need to put them away. Fortunately, one can fold up the ear pads and stow them away in a jacket pocket or even carry them in the provided hard case. One should not pass up the opportunity to pick a set today!