Car air purifier make a new way to drive on the summer
Views:10 Author:Site Editor Publish Time: 2018-08-04 Origin:Site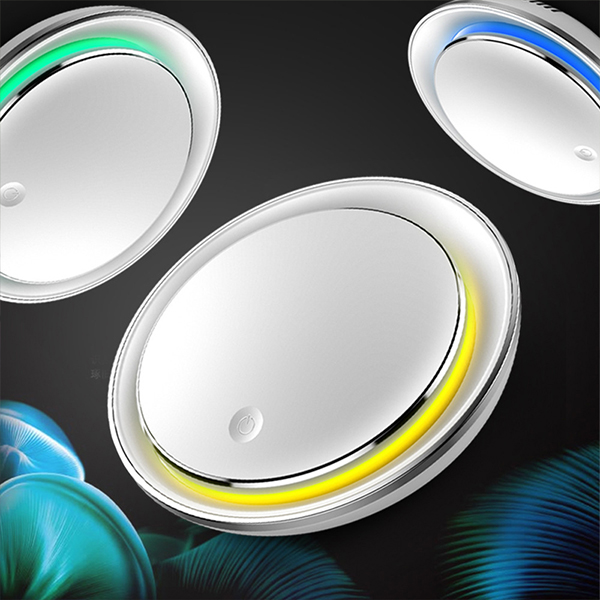 Click to watch the product video.
Car air purifiers are a new way to drive in summer
In the summer, many drivers complain that the car inside the air is not clean and smells strange. The smell makes
the driving experience bad.
But do you know that the air is exposed to sunlight and high temperatures for a long time, it will produce a lot of
harmful gases.
In the summer, the level of soot on the road is high, so the level of PM2.5 is higher than the standard.
Bacteria and viruses are more likely to expand. We should care when we are in a small space.
There are many materials and mites at the air conditioning exit.
The substances in the car will release more TOVC pollution, formaldehyde, benzene and other harsh air at high
temperatures, which is harmful to our health.
VP09 car air purifier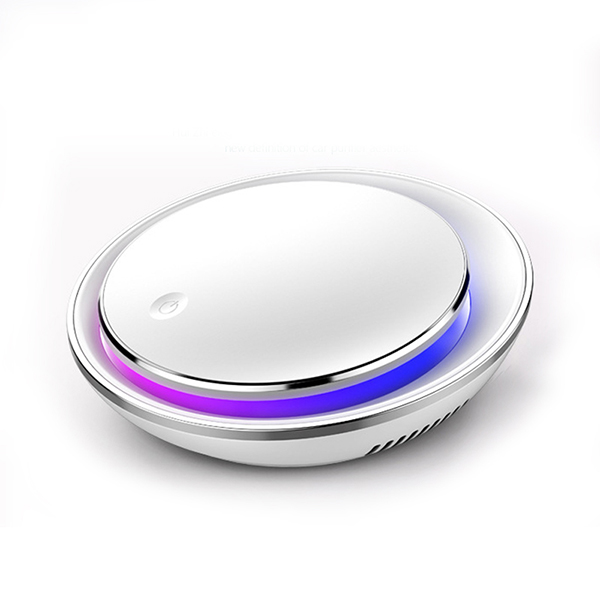 Don't let yourself be a "human filter" in the summer.
Then let me tell you how to collect the car air purifier.
1. The speed of the purifier is the air in the car.
2. The efficiency of the car air purifier.
3. Design
4. Guarantee
The Lindaj car air purifier vp04 keeps your car's air fresh and fresh every day.
1. Three-in-one filter, can filter more than 300 kinds of air pollution, formaldehyde removal rate of 99%.
2. A larger outlet. Reduce PM2.5 in 5 minutes.
3. Intelligently monitor air quality and understand the air condition inside the car
4. Special design and easy operation, widely used in automobiles.
Please contact Jennifer for more details.
Tel: 0086-13923571119
Email: vroom609@lindajindustry.com