New design Android roof mount monitor
Views:31 Author:Site Editor Publish Time: 2018-08-24 Origin:Site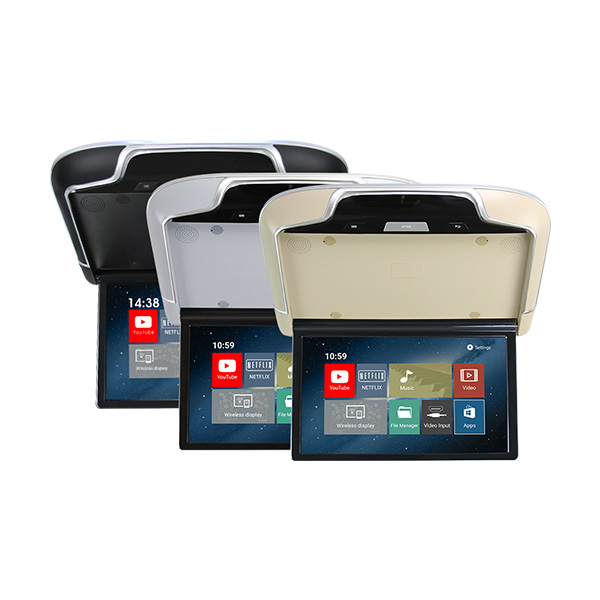 ANDROID 6.0 SYSTEM, 1.5G RAM 8G FLASH

With multiple car brand logo and factory style UI for options

IPS Panel 1920*1080 high resolution, support 1080P HD video
Support USB,SD, bluetooth, FM transmitter,A/V input
With 16 colorful Atmostphere light
Remote controller touch
Android Miracast + Iphone Airplay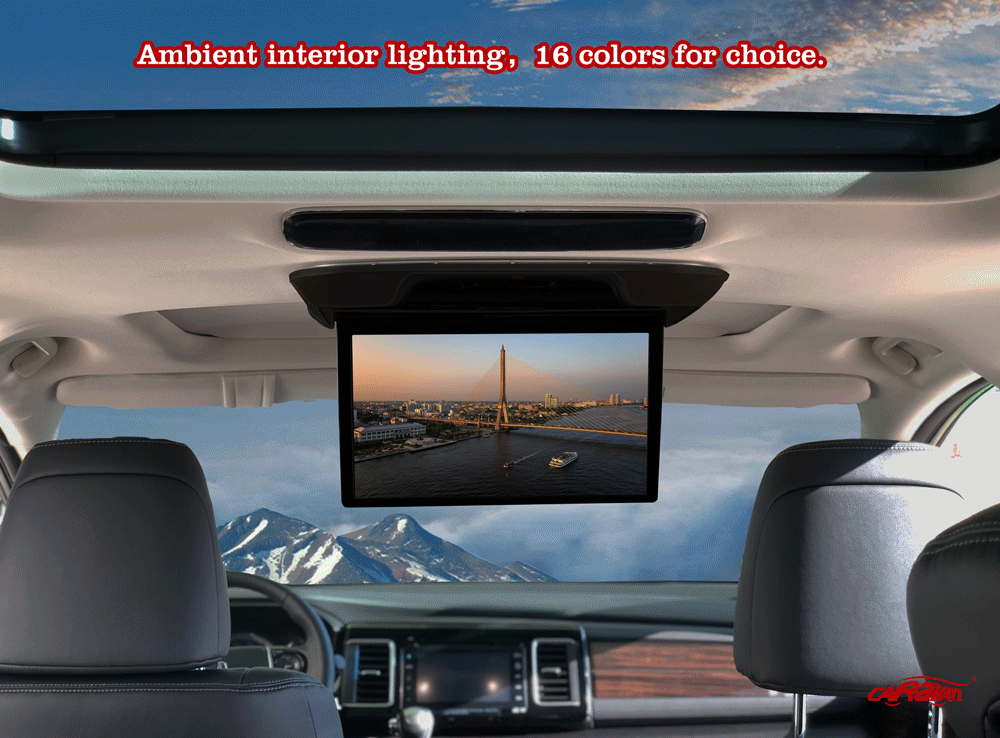 1080P HD VIDEO,

1920*1080

RESOLUTION
1080P HD Video: The high resolution screen enable you to enjoy more clear TV/film or the video from your mobile (via HDMI input).
Photo Gallery: With the HD screen and photo gallery function, it can replay your HD photo to enjoy the beautiful moment with your family and friend in the car.
HD Game: This roofmount monitor support most of the 2D, part of 3D and online web game, the capacitive touch screen and HD image will give you great game experience.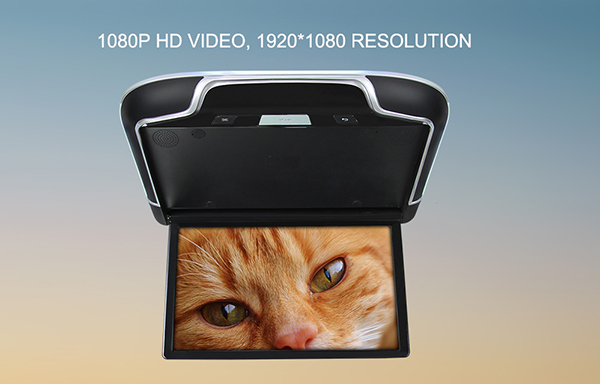 FACTORY BOOT UP LOGO, FACTORY DESIGN OSD
OEM Boot up logo: This car roof mount monitor has build in more than 55 car brand boot up logo, users can choose the boot up logo according to their car brand, make the product looks more like original

OEM Style OSD: They system has build in more than 30 OSD design of different car brand, the UI design is base on original radio system UI design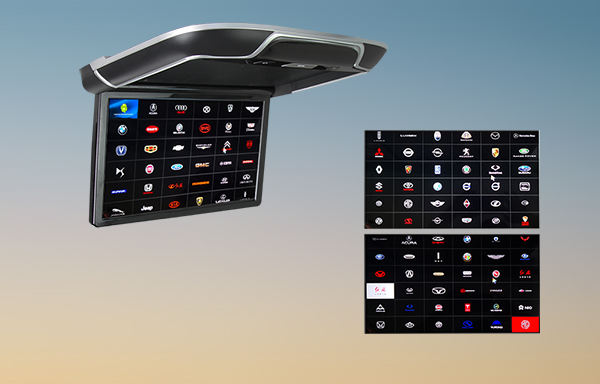 Mirrorlink: This Android roof mount monitor support mirrolink function, can connect both of the Android phone and iPhone to the android roof mount monitor to share the content in your mobile to
the 13.3" big screen
Remote touch controller: This is similar to a computer mouse or joystick, allows the users to operate an on-screen cursor on the vehicle's roof mount monitor.The enhanced technology trend in the automotive industry also resulted in a plethora of ever-increasing buttons and switches on many luxury vehicles.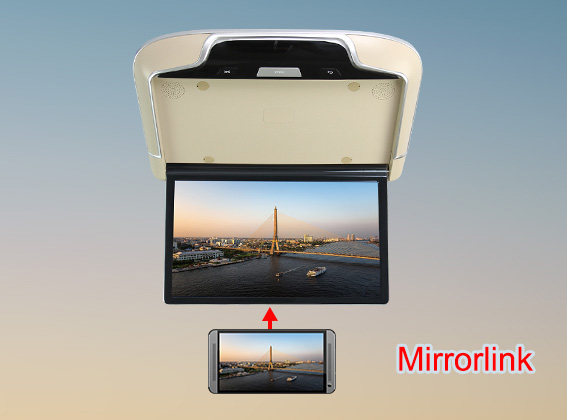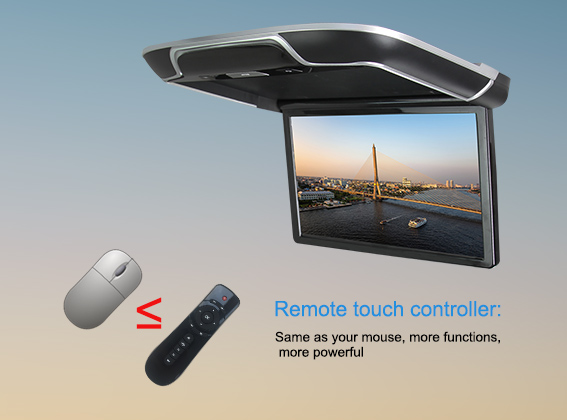 http://www.szcaravan.com/13-3-inch-Android-Roof-mount-monitor-pd6136448.html

E-mail: sales@szcaravan.com