Why Bluetooth speaker with magnetic wireless charger is so popular?
Views:12 Author:Site Editor Publish Time: 2018-08-03 Origin:Site
Why are Bluetooth speakers with magnetic wireless charging so popular?
Because each of us will encounter these waiting moments in our lives. If you are alone, you will feel a bit boring
and even annoyed. For example, when you go to a coffee shop, you will feel lonely, no one will chat, and you will
not know what to do when you are at home on weekends. When you are tired of working and studying, use your
speakers to listen to a soothing music, relax your mood, and adjust your life rhythm. Even more amazing is that if
you are worried about not having a gift when you have a birthday with friends and family, you can contact me.
Many customers ask me why is the Bluetooth speaker with magnetic wireless charger so popular? Follow Susan
and you will find the answer today.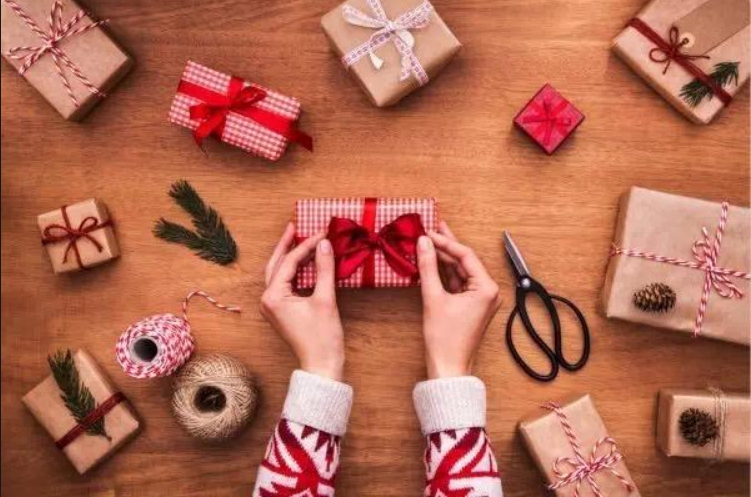 As we all know, music is a very magical thing. Listening to music can eliminate fatigue, cultivate people's emotions,

improve physical and mental health, and prolong life. With Bluetooth speakers, you can enjoy great music at any

time. She is very portable and almost the same size as a cup.



2. As long as your phone is connected to Bluetooth, you can enjoy great music. The Bluetooth speaker uses a 1200mah
rechargeable lithium battery, which means the battery can be played for 5-10 hours at a small volume. The magnetic
wireless charger has 10w, and about 20% will increase power in 10 minutes.
When she plays music or wirelessly, the lights become colorful
3. If you would like more details, please contact susan (+86 13538172698 whatsapp wechat)
vroom610@lindajindustry.com